Musings
Introduction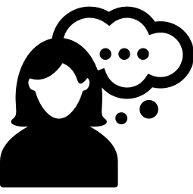 Musings are currently being added to the website. Here you can browse a selection of pdf files.
Message from the Moderator
Open /
Download
Lead by example, look out for the least, the ill and the unfortunate.

Moderator's Mothers Day Message
Anzac Reading from the Moderator of PCANZ
Some smiles on this cloudy day
Humility, COVID19 Update and the Human Immune System
Open /
Download
A Christians response to the NZ's Government's handling of Covid-19
How Your Immune System Reacts to Covid-19
Coping In Times of Great Difficulty
Open /
Download
This should be of interest to Ministers and Parishioners alike.
A smile for your day
Open /
Download
They say laughter is the best medicine! Updated as new jokes/stories come in.