Service Times
9:30 am Sundays
Modernised Traditional Service

10 am First Wednesday of the Month
Communion Service
St Columba
Monday - Friday 9am to 12 pm
502 Otumoetai Road
Cherrywood
Tauranga
Welcome to St Columba, Tauranga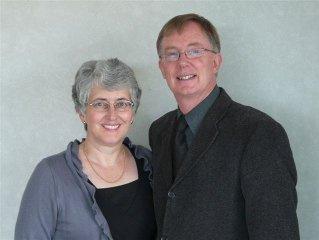 Welcome.
We are a Church excited about knowing, enjoying and sharing Jesus Christ.
What a wonderful privilege to be part of an accepting and supportive community that has this common faith goal.
As a Church we have made a special commitment to affirm those in life's second half, the Encore generation.
This generation has so much to share with us and we can learn from their experience without neglecting families with children.
We have three different kinds of worship services you might want to be part of, as well as various interest groups meeting through the week.
Please introduce yourself to me (Donald) or to my wife Christine and to any of our leadership team. A warm welcome awaits you!
Kind regards
Donald Hegan
(Minister)
GOLDEN YEARS
Thursday 20 July at 2 pm in the hall. All seniors welcome

MEN'S BREAKFAST
Saturday 22 July at 8 am. Cost $5 for a $10 breakfast. Guest Speaker Annemarie Angus who manages the Tauranga Moana Nightshelter. This is a community based project that is addressing the issue of homelessness. It has a holistic approach and is seeking to reintegrate men back into society.

MIDWINTER LUNCH
Shared lunch with the Tongan Church.Sunday 6 August at 11.30 am. Concert items will be presented from the St Columba Church and the Tongan Church.